METALLIC MARKER 3 pcs.
Size 1-2 mm. (Red, green, black).

Lacquer painting pen

Shake, pumps and on the case painting

Lying down aufbewahren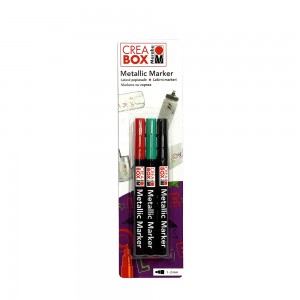 Alcohol-based Marker
2 Twin Marker Triangle shape

Medium Broad Chisel tip and Super Brush Nib tip

Sketch available in  

120 Colors
For Illustrator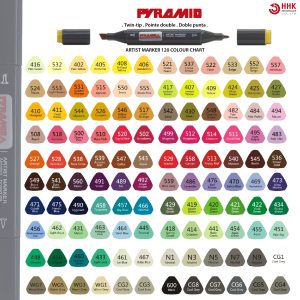 METALLIC MARKER 3 pcs.
Size 1-2 mm. (Copper, Silver , gold)

Lacquer painting pen

Shake, pumps and on the case painting

Lying down aufbewahren