Sale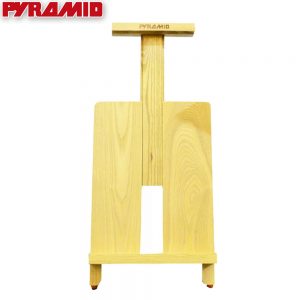 Sale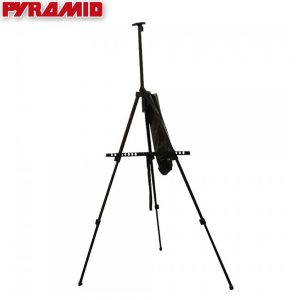 ขาตั้งอลูมิเนียม PY556577
สีดำ ปรับได้สูงสุด 163 ซม. รับภาพหรือเฟรมได้ 84 ซม.
พับเก็บจะมีขนาด 54 ซม. พร้อมถุงไนลอน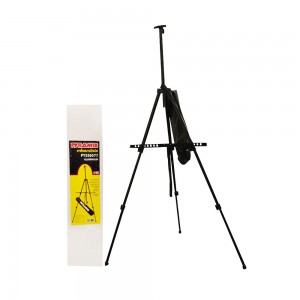 Sale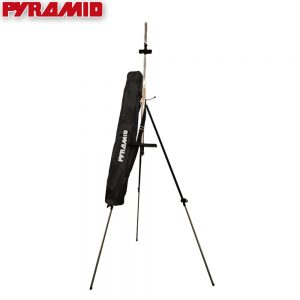 ขาตั้งโลหะ ปรับเอน เอียงได้ตามต้องการ
ใช้ได้ทั้งเทคนิคสีน้ำ สีอคริลิคและสีน้ำมัน
รับภาพ/เฟรมได้สูงสุด 71-190 ซม.
เมื่อพับเก็บมีขนาด 78 ซม. พร้อมถุงไนลอนและกล่องสี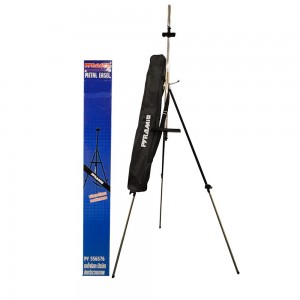 Sale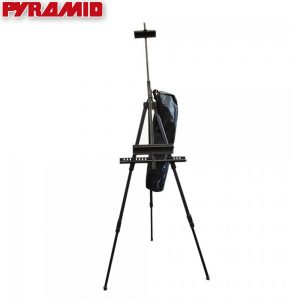 ขาตั้งสนามอลูมิเนียม EA58319
ใช้ได้ทั้งเทคนิคสีน้ำ อคริลิค สีน้ำมัน แกนล็อคโลหะ
หมุนปรับองศาการเอนได้มากกว่า 180 องศาและตัวล็อคหมุนปรับระดับได้
รับเฟรมได้สูงสุด 175 ซม. ขนาด 51x23x73 ซม. พร้อมกระเป๋าสะพาย
และกล่อง4สี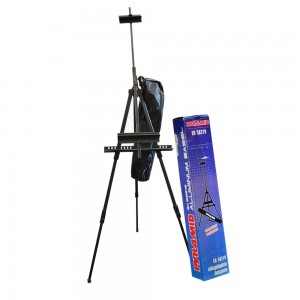 Sale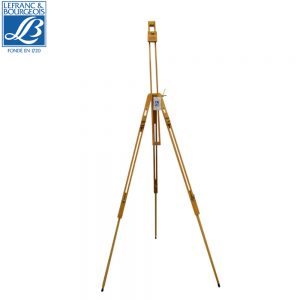 Sale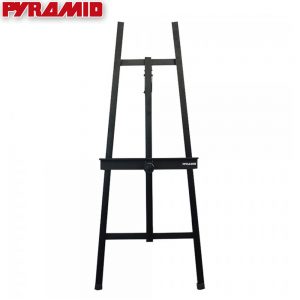 ขาตั้งอลูมิเนียม #560314
ขาตั้งอลูมิเนียมสีดำ สามารถปรับเอนได้ รับภาพได้ประมาณ 120 ซม. ขนาด 140x51x82 ซม.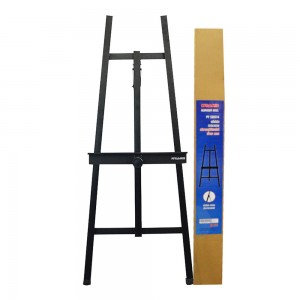 Sale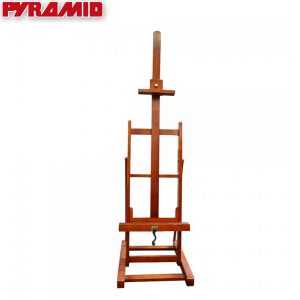 ขาตั้งสตูดิโอขนาดกลาง EA550391
ทำจากไม้บีชเคลือบแลคเกอร์ สามารถปรับระดับได้
รับภาพหรือเฟรมได้สูงสุด 205 ซม. ฐานล่าง 70×80 ซม.
มีล้อเป็นยางสำหรับเลื่อน เส้นผ่าศูนย์กลาง ไม่น้อยกว่า 1 นิ้ว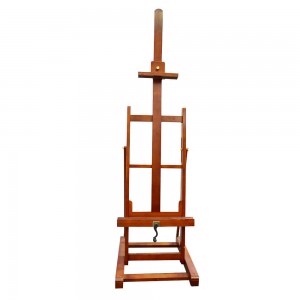 Sale
SOFTAQUA : Fiber holding twice as much color than a classic synthetic wash-drawing brush.
Softaqua fibre is a technical innovation created thanks to the collaboration between artists and the Raphael's research and development department. The result of this research is an exceptional synthetic fibre offering unequalled colour carrying capacity. The wavy fibercatches the water molecules and the colour, contrary to the classic synthetic fibres which are straight and lined up. Thus, thanks to this innovative wavy form, a Softaqua brush holds twice as much color.
Sale
Shape : Round
Fibers : INNOVATION wavy synthetic fibers
Use : Line, detail, contour, adjust and finishing touch.
Sale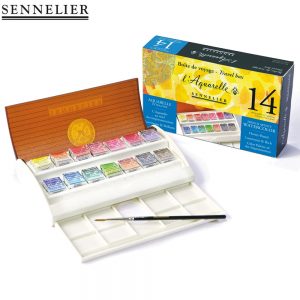 SENELIER HONEY-BASED WATERCOLOUR
Watercolors Made in France using traditional methods.
L'Aquarelle Sennelier has been produced in the same way for more than a century using the best pigments and top quality Kordofan Gum Arabic as a bonding agent. This mix of natural ingredients produces colours which have a smooth, bright texture and offer lively, colourful shades. The Gum Arabic and honey combination offers incomparable quality of application, producing superb washes. Then, this base is mixed with pigments and carefully ground. Sennelier makes sure to wet the pigments in purified water (with no mineral salts) for 24 hours before mixing them in with the bonding agent. This improves the way in which the colours and bonding merge together, in turn bringing out the full beauty of the colours.
Sennelier watercolors are ground in the traditional way using grindstones rotating slowly so as not to heat up the paste. This operation is carried out in several stages until the paste are as fine as possible thus getting rid of any particles which might impair the perfection of the wash.
This exceptional and very high quality watercolor will help you make your works even more powerful due to the liveliness and purity of the hues. The colours mix together perfectly, offering superbly subtle shades. These smooth, intense colours will be a genuine pleasure to paint with. The addition of honey will allow the tubes and pans of Sennelier watercolors to stand up to the passing of time and each time you will paint with them you will be able to accurately translate the diversity of light shape and hues.
Sale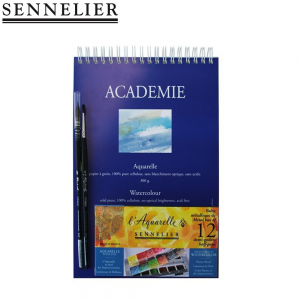 ชุดสีน้ำก้อน SEnnelier สูตรน้ำผึ้ง 12 สี เกรดอาร์ติส พร้อมพู่กัน 2 ด้าม
ประกอบด้วย
1.พู่กันราฟาเอล softaqua 805  เบอร์ 3/0
2.พู่กันราฟาเอล softaqua 845  เบอร์ 4
และ แถมฟรี!! สมุด Acadamie เล่มสันห่วง ขนาด 16×24 ซม. 1 เล่ม
Sale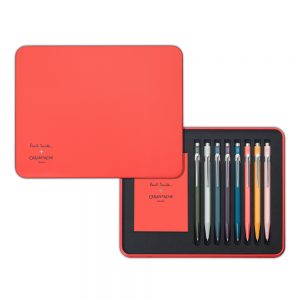 Box Paul Smith / 849.308
Metal case in matt red 
Ballpoint pen – ink cartridge
Refills: Goliath ink cartridge, large, medium or fine
Contains : 8 849 ballpoint pens, a leaflet
Lifetime international guarantee
Swiss Made
Caran d'Ache and Paul Smith are pushing their collaboration even further by bringing together the 8 colours of the Edition Two in an exclusive limited edition set. The metal case is embellished with red, a colour close to Paul Smith's heart, as well to Caran d'Ache's, and which highlights the eight new colours.